Telecommunications Company in Hollywood, SC
CT Telecom LLC is a full-service telecommunications service provider, offering wired or wireless telecom equipment, voice and data systems. We repair, install, move and change phone and data systems, including Wi-Fi, phone and camera security systems. With decades of experience, we're the company to call when you need to connect to the world around you.
Your Local Telecom Systems Experts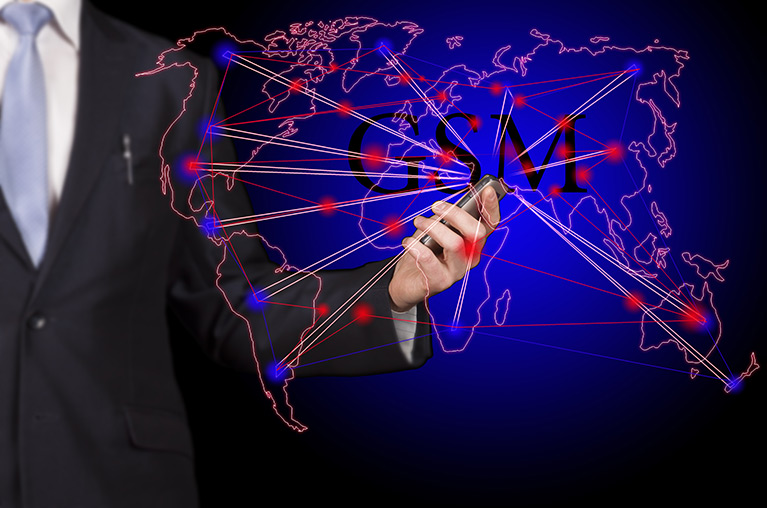 From your business' entire network of computers and phones, to the Wi-Fi in your home, it takes an expert telecommunications company in Hollywood, SC to make sure you're always connected to the world around you. At CT Telecom LLC, we've been connecting our customers for decades, providing them with the telecom services they need to avoid downtime and incident. From Wi-Fi setup and configuration, to VoIP phone system installation, to security system setup and beyond, our abilities encompass everything you need. No matter the scope or size of your system, or what components and brands are involved, trust that we'll be able to assist you in any capacity you might require.
CT Telecom LLC aims to be your business' go-to answer for anything involving phone line repair and installation in Hollywood, SC. We take special care to vest ourselves in the success of your business—which means we understand the complexities and needs of your system on a fundamental level. Whether it's adds/moves/changes for your VoIP phone system or you're working to set up a series of Wi-Fi hotspots and private networks, we work with you to see the job is done right. Wired or wireless, large or small, our team will ensure your system is always functional at the highest capacity.
Why Choose CT Telecom LLC
We have over 40 years of professional experience in repairing and installing telecomm systems.
Our business has been family-owned and –operated since 1999.
We can work on most systems, whether we installed them or not. Even better, we offer competitive prices that make us the best option for any system!
We offer free estimates on all of the services we provide, with upfront, honest pricing.
When you call us, you're going to speak directly with a qualified professional who can assist you in getting the service you need.
We offer phone line installations and phone line repairs in buildings, new and old.